Club IT provides clubs with white glove IT service, ensuring that their systems will be always up-to-date, secure and professionally maintained. We are a renowned and trusted IT company that specializes in providing businesses with first-class IT services. We have extensive experience optimizing IT systems of companies of varying sizes to peak efficiency. Let us make IT easy for your club.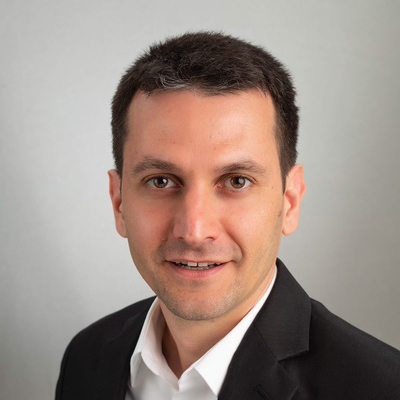 I have 17 years of experience in the Information Technology industry. I have spent 15 of those years specializing in providing exceptional IT service for Golf, Country and City Clubs. 
In those years, my primary goal has been to develop deep understanding of the Information Technology services and the technology necessary for Clubs to elevate their members' experience. 
The private club industry has changed significantly in the last decade. Clubs rely more than even on technology to bring their member services to the next level. We strive to deliver technologies such as: Club Management Software, Mobility and Edge devices, Back-of-the-house Computer System, Core IT Backbone Networking, Data Center, Cloud Services, and Security to each and every club.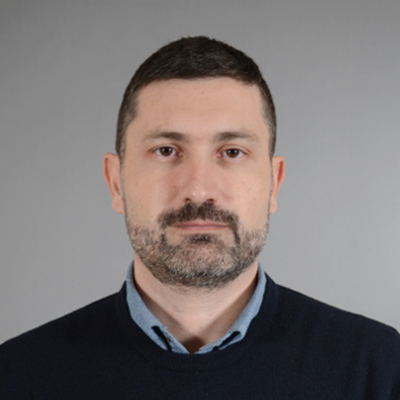 Infrastructure Solution Architect
I am a highly experienced Infrastructure Solution Architect, with over 15 years of extensive IT Architecture and Management experience in a variety of market sectors. I have an in depth nderstanding of Information Technology services and technology in conjunction with their related markets and strategies, marking myself as accomplished  professional in designing, implementing and  configuring a wide variety of application and systems solutions; with proven experience in managing multiple large-scale infrastructure projects, and multi-phased, complex migration programmes that address technology (data-center design and build, server environments, storage technologies, virtualization (server, desktop and storage) technologies, switching and routing, firewall technologies, and IT Security).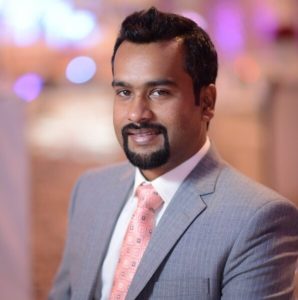 With about 15 years of experience in the Hospitality industry working with Private Clubs all over the world I bring expertise for City, Golf & Country Clubs, POAs/HOAs, Resorts, Hotels, Restaurants.
Since my entry into industry back in 2004, a variety of solutions are now available in the market today for managing your Club/business, it is my job to make sure we cater to every one of your requirements and that the product is chosen to fit your business objectives. In addition to your generic IT Needs, I also provide consultation for Business Processes development and SOPs that are influenced by some of the top performing clubs across the US.
Rado and his team are extremely knowledgeable, professional, and trustworthy. They understand the needs and budget of our small non-profit, and are very proactive in ensuring that we are protected from the dangers of cyber security. They provide excellent IT service and advice, and are always accessible by phone, text, and email.
I worked with Rado Tsanev at Baltimore Country Club and clearly was impressed by his work ethic and ability to create IT solutions for BCC. When I was hired as the GM/COO of Coldstream Country Club, one of my first calls was to Rado to evaluate the current IT situation at Coldstream. He completed the evaluation and provided a monthly plan and future capital schedule to create solutions for Coldstream's IT needs. He is partner with Coldstream and not just a vendor.
I have worked with Club IT/Impulse Technology since 2013. The owner Rado Tsanev provides great leadership to his team. Quick response time, knowledgeable in all aspects of IT, copiers, etc. Most importantly we never worry about our IT needs as we know they are there to support us and continue to be a cost effective partner.